When John Holzmann suggested to his wife Sarita that they might want to consider homeschooling, she said, "You aren't going to tie me down like that!"
So if you feel some concern about homeschooling ... so did our founder.
But as Sarita found, homeschooling with Sonlight does not have to trap you in a life you don't want. Instead, it offers freedom and joy, and thorough preparation for whatever life holds.
It was true in 1990, when Sonlight began, and it remains true today.
Sonlight's homeschool curriculum "secret" comes down to this: we believe most children respond more positively to great literature than they do to textbooks. Books – quality books – can distill the wisdom of an entire life into the span of a few pages. These benefits of great literature have inspired us to build our Christian homeschool curriculum on quality books that present content in a highly engaging fashion. Learn more about Sonlight's educational philosophy.
You can experience the wonder of a Sonlight education, too. We hope you do.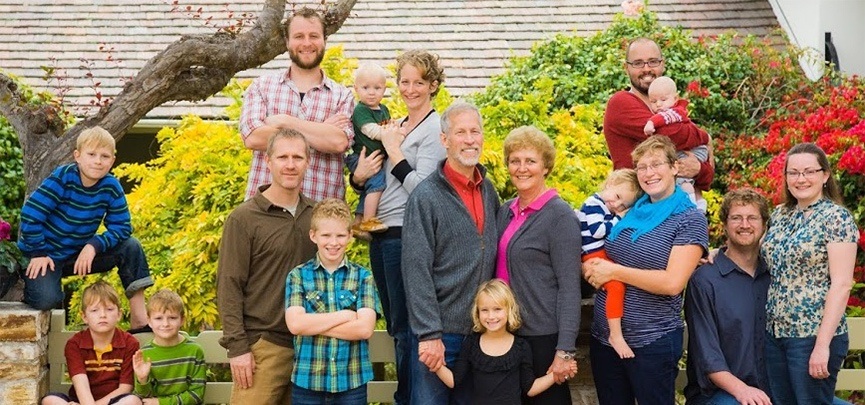 Photo of John and Sarita Holzmann, four children, three spouses, and eight grandchildren (all being taught with Sonlight).